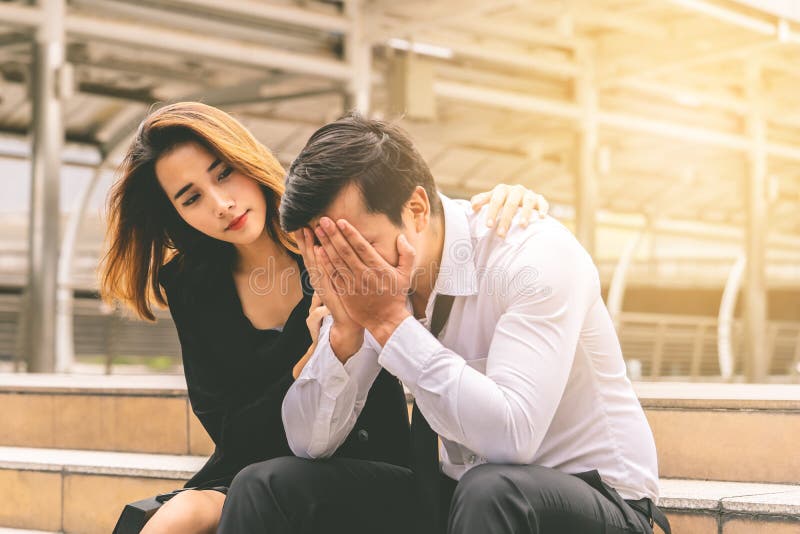 Kor : 하려던 일이 마음대로 안 되서 힘들어요.
Rom : Haryeodeon iri maeumdaero an doeseo himdeureoyo.
Eng : I'm having a hard time because I can't do what I've been trying to do.
Kor : 곧 좋아질 거니까 너무 걱정 마세요.
Rom : Got joajil geonikka neomu geokjeong maseyo.
Eng : Don't worry, everything's going to be all right.